Community Spotlight: Junior Achievement
Junior Achievement ("JA") is a not-for-profit impact organization that delivers free hands-on, immersive education in work readiness, financial health, and entrepreneurship. Junior Achievement of British Columbia ("JABC") is a member of JA Canada and JA Worldwide. In the 2021-2022 school year, close to 50,000 B.C. youth in urban, rural and Indigenous communities benefited from a JA program.
Junior Achievement's global vision is a world in which young people have the skillset and mindset to build thriving communities.
Alitis has four team members who actively volunteer through Junior Achievement: Marketing Coordinator Natalie Nguyen, Portfolio Manager Thomas Nowak, Associate Portfolio Manager Shawn Fetter and Associate Portfolio Manager Harrison Brown. Combined, they have delivered over 20 JA programs including: More than Money, Our Business World, Dollars with Sense, Economics for Success and the JA Company Program.  These programs run from Grade 4 to Grade 12.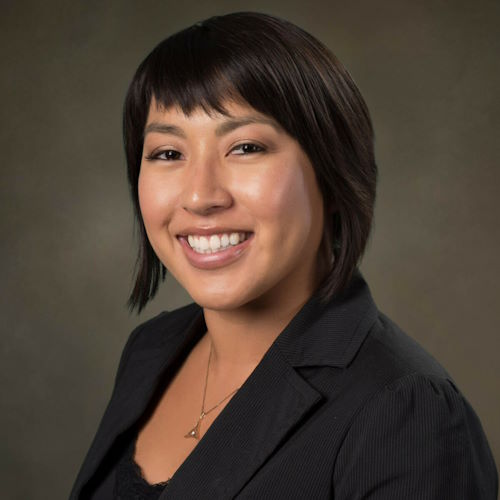 "It is nice to be able to give back to the community by speaking in classrooms and sharing our knowledge and experiences to the next generation. Helping youth develop money management, critical thinking and goal setting skills, while inspiring their entrepreneurial spirit is so important. There will be technological, environmental, societal and economic changes that the next generation will experience, and youth will need to be more adaptable and resilient than ever before."
Key Statistics for JA's Impact1:
A study done by the Boston Consulting Group found that JA makes a substantial, positive impact on the Canadian economy. According to the study:
The work of JA has a direct impact of $105 million on Canada's economy each year.
JA in Canada creates an annual return to society of $45 for every $1 received by supporters.
Achievers are 3X more likely to hold senior and middle management positionsin their respective organizations.
Achievers are 50% more likely to open their own business, which leads to innovation, new jobs and wealth creation.
JA alumni launch 6,500 companies a year, a rate 50% higher than the Canadian average.
Alitis has always been a believer of giving back to the communities in which we serve. As a firm, we strive to be active members within our communities through both volunteer time and donations, to truly maximize the impact of our efforts. We are committed to supporting a variety of charitable organizations.
If you would like to learn more about Junior Achievement of British Columbia, check out their website: Junior Achievement of British Columbia.
Our Team at Alitis
Our dedicated team at Alitis has over 250 years of collective industry experience. But what makes us unique is the high level of integrity that every team member brings to the table.
Along with experience and integrity, each team member at Alitis shares the same commitment to our clients. At the end of the day, we measure our success based on the success of you reaching your financial goals.
If you're interested in learning more about Alitis, let's have a conversation:
Disclaimer and Disclosures – Alitis Investment Counsel Inc. ("Alitis")
This article is provided for informational purposes only and does not constitute an offer or solicitation to buy or sell any securities discussed herein to anyone in any jurisdiction where such offer or solicitation would be prohibited.
This article contains links to third-party websites. Alitis is not responsible for the content of any third-party website or any linked content contained in a third-party website. Content contained on such third-party websites is not part of this article and is not incorporated by reference into this article.
The information contained in this article has been drawn from sources believed to be reliable but is not guaranteed to be accurate or complete. Alitis assumes no duty to update any information or opinion contained in this article.
© 2023 Alitis Investment Counsel Inc. All rights reserved. Unauthorized use, distribution, duplication or disclosure, in whole or in part, or in any form or manner, without the prior written permission of Alitis is prohibited by law.