Congratulations Harrison Brown!
For achieving your CFA® designation
Alitis Investment Counsel is pleased to announce that Harrison Brown is now a Chartered Financial Analyst (CFA) charterholder.
The CFA Institute is very clear about its mission: "To lead the investment profession globally by promoting the highest standards of ethics, education, and professional excellence for the ultimate benefit of society." The CFA charter is globally recognized and is the highest distinction in the investment management profession. The CFA program requires approximately 900 hours of rigorous study, along with four years of professional experience and successfully passing three levels of exams to become a charterholder. Completing the program requires determination, perseverance, and hard work.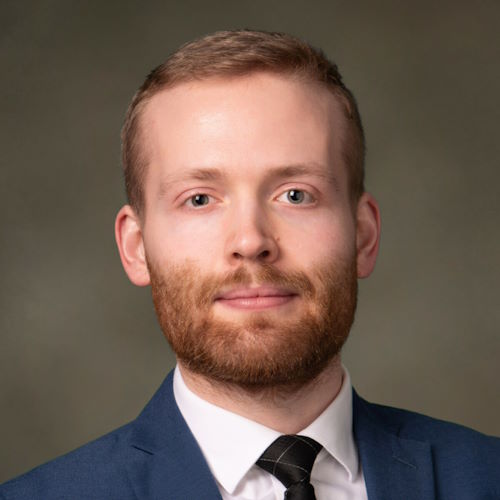 "I can confidently say that the CFA program has given me a wealth of knowledge and background that I am able to draw on when talking with clients. The CFA Institute, through the Code of Ethics and Standards of Professional Conduct, have their members adhere to the highest standards, often higher than local law or regulatory bodies. I am proud to be held to these standards as I believe it is in the best interests of our clients, our company, and the greater financial markets."
Alitis recognizes the value that professional designations provide because they demonstrate commitment and enhance the standard of care that we provide to our clients. Learn more here. 
Our Team at Alitis
Our dedicated team at Alitis has over 250 years of collective industry experience. But what makes us unique is the high level of integrity that every team member brings to the table.
Along with experience and integrity, each team member at Alitis shares the same commitment to our clients. At the end of the day, we measure our success based on the success of you reaching your financial goals.
If you're interested in investing with Alitis, let's have a conversation: