Investing for the future: Real estate's potential in a growing Canada
Real estate offers investment opportunities for those looking to diversify their portfolios
Real estate continues to offer a safe and reliable investment opportunity. 
Investing in real estate can be challenging. Having a trusted team of experts with a proven track record can help ensure your money is working hard for you.
"A diversified portfolio is an important part of creating an effective investment strategy and part of our approach to diversifying our clients' investments involves allocating a portfolio to private real estate and new multi-family apartment buildings," says Mitchell Prothman, Senior Portfolio Manager and Head of Real Assets, at Alitis Investment Counsel Inc.
"Our approach to investing in real estate is designed to generate moderate levels of capital appreciation and moderate levels of income over the long-term."
As federal, provincial and municipal governments across Canada work to create easier access to affordable housing, they're gradually making positive changes which make building multi-family homes more feasible for development companies and investors.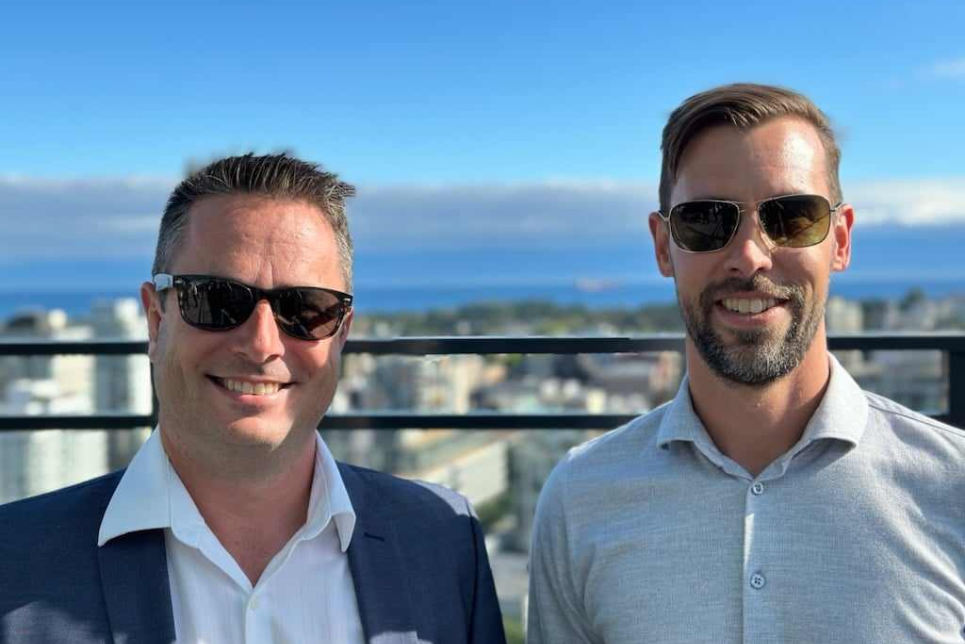 Ryan Patterson (left) and Mitchell Prothman (right)
For example, the Federal government recently announced the removal of GST on new rental construction and the City of Victoria has brought forward a proposal to create further incentives for investors and development companies to come together and build more homes for residents. All of this indicates that investments in the real estate market will continue to be an important part of a strong investment portfolio.
"These recent announcements and proposals from the municipal, provincial and federal government agencies are great next steps in helping solve the housing crisis Canada has been experiencing for some time now, but there is more work to be done," Ryan Patterson, Senior Real Estate Strategist at Alitis Investment Counsel says. "In the meantime though, these changes will help make building new multi-family homes more cost-effective for developers and investors alike, which benefits everyone in our communities."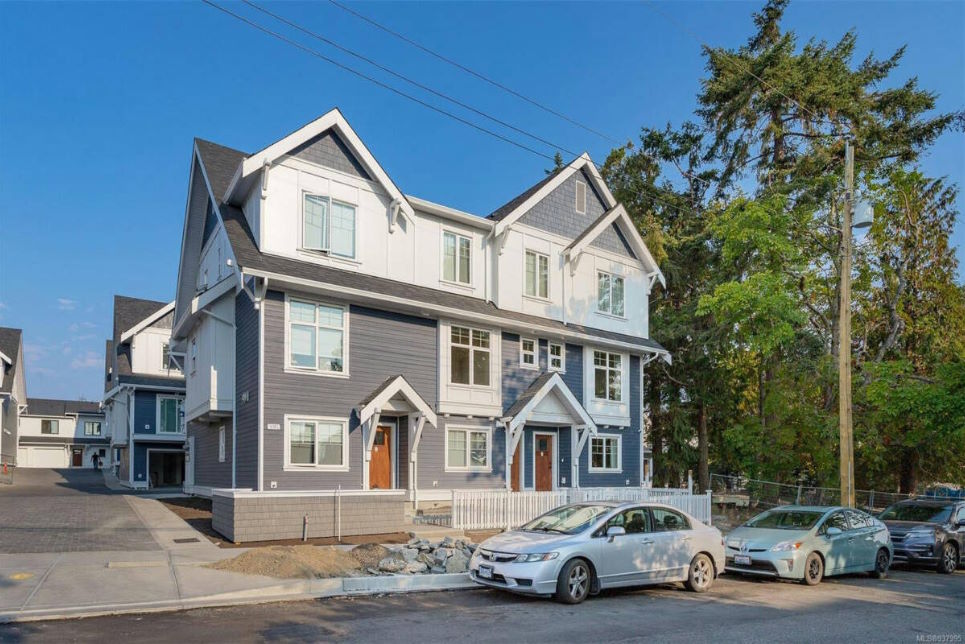 Multi-family homes come in all shapes and sizes, diverse housing options benefit investors and the community. 
A diversified portfolio can help you reach your financial goals sooner
In order to maximize risk-adjusted returns through various real estate market cycles, Alitis specifically uses three strategies (Income Producing, Renovation and Development) that contribute to solid income and capital appreciation.
"Our team's unique range of skills and specialities, allows us to collaborate and find the best investment solutions for our clients," Prothman says. "We prioritize preserving wealth while providing solid returns and of course, a personal touch."
Find out if The Alitis Approach is right for you, call 250-287-4933 or email info@alitis.ca. Find them in Campbell River at 101-909 Island Highway, the Comox Valley at 103-695 Aspen Rd., in Victoria at 1480 Fort St., or online at alitis.ca.
Our Team at Alitis
Our dedicated team at Alitis has over 250 years of collective industry experience. But what makes us unique is the high level of integrity that every team member brings to the table.
Along with experience and integrity, each team member at Alitis shares the same commitment to our clients. At the end of the day, we measure our success based on the success of you reaching your financial goals.
If you're interested in investing with Alitis, let's have a conversation: