Real Estate Investments In Victoria
Advantages of investing in real estate can include the ability to generate wealth, build equity and hedge against inflation. There are three main sources of return from real estate: net rental income, debt reduction (as the mortgage is paid down), and growth in value as rental income and property values increase over time. Real estate tends to be a very stable asset class that delivers reliable rental income and tax-efficient long-term growth.
In 2021, the rental market in the Victoria Census Metropolitan Area (CMA) returned to relatively tight conditions seen pre-pandemic with the vacancy rate declining from 2.2% in 2020 to 1% in 2021. Average rents increased by 3.1% but the turnover rate declined from the previous year and Victoria can expect to see sustained low turnover in the future. The purpose-built rental apartment universe expanded by 2% or 660 units as rental completions increased 10% compared to 2020.1
According to the 2021 Census, between 2016 and 2021, the population in Victoria grew 7.1%.2 The 2021 Canadian Housing Survey reported that the growth of renter households more than doubled the growth of owner households (21.5% compared to 8.4%). Adults under the age of 75, but specifically individuals aged 25 to 29 years, were less likely to own their home in 2021 than adults in that age range a decade earlier (36.5% in 2021 vs. 44.1% in 2011). Recently built dwellings are increasingly likely to be occupied by renters—40.4% of the housing built in the five years ending in 2021 was tenant-occupied.3
Between July 2020 and June 2021, there was a net inflow of over 34,000 people to BC, including many post-secondary students returning to campuses. Victoria CMA added 5,600 jobs between January and November 2021, with 80% being full-time employment. A combination of stable employment prospects, the persistent gap between the cost of homeownership and renting, and population growth is expected to generate sustained demand for rental housing, resulting in below average long-term vacancy rates. Market demand and favorable development policies for purpose-built rentals are supporting the construction of an expanded and updated rental stock in the Victoria CMA.  For these reasons, Alitis views the Victoria CMA area as a stable market.
Alitis is actively investing in the local market through partnerships with experienced developers and have projects that are in different stages of development including pre-construction (zoning or permitting), under construction, and buildings that are now completed and income producing.
Some of our current investments in the Victoria area include:
Hatley Apartments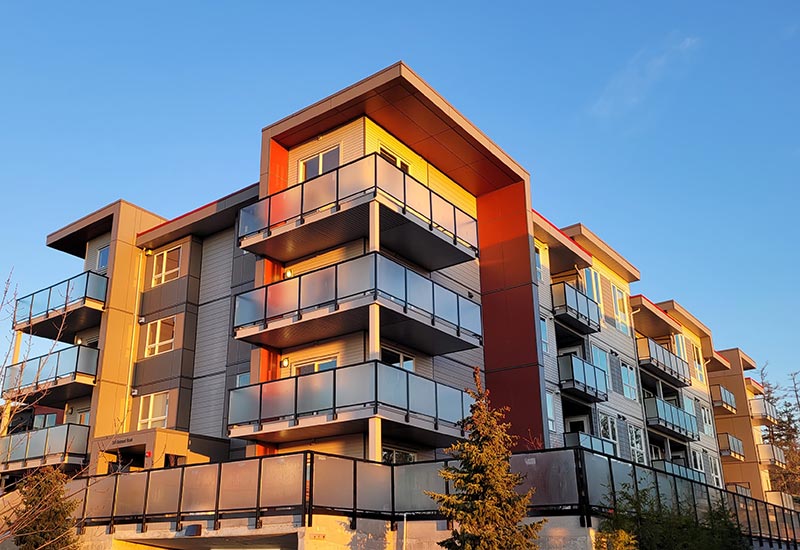 Developer: Stride Properties | Location: Colwood, BC | Type: 48 Unit Apartment Development | Completed
Treanor Terrace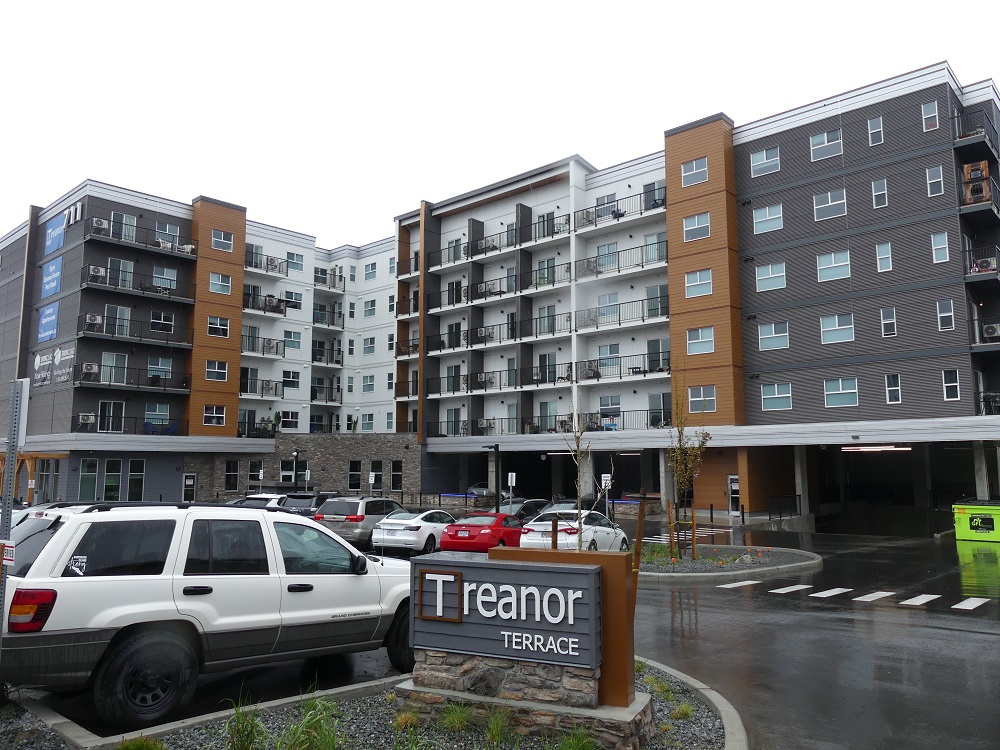 Developer: Ironclad Developments | Location: Victoria, BC | Type: 94 Unit Apartment Development & Commercial Space | Completed
Centennial Court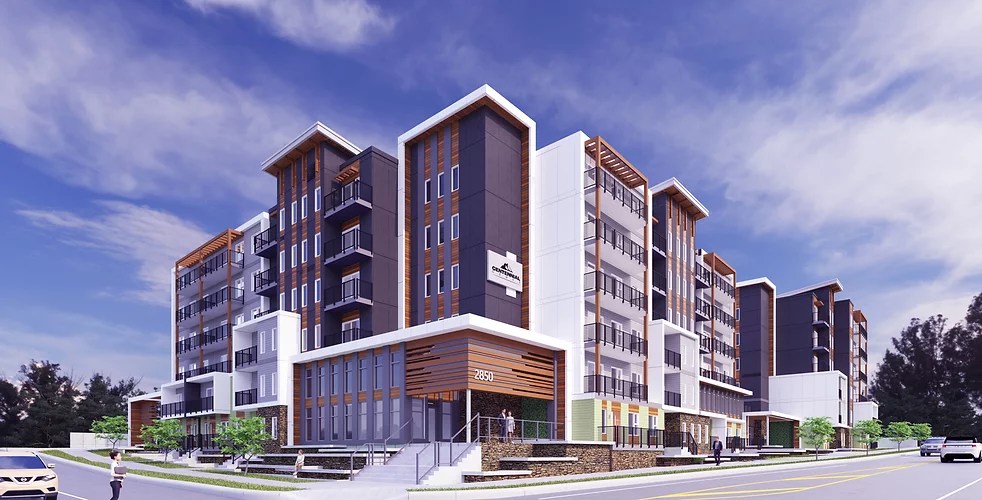 Developer: Ironclad Developments | Location: Langford, BC | Type: 155 Unit Apartment Development | Under Construction
Washington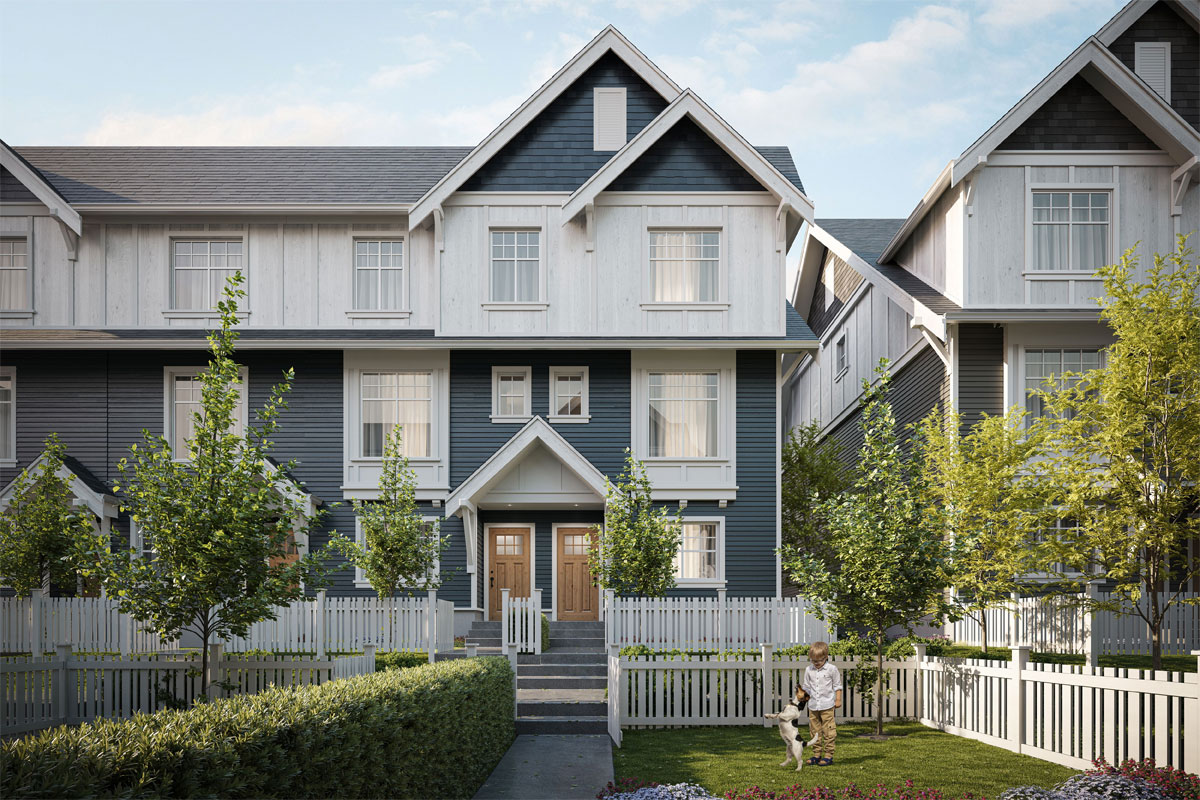 Developer: Formwell Homes| Location: Victoria, BC | Type: 34 Unit Townhome Development | Under Construction
Our Team at Alitis
Our dedicated team at Alitis has over 250 years of collective industry experience. But what makes us unique is the high level of integrity that every team member brings to the table.
Along with experience and integrity, each team member at Alitis shares the same commitment to our clients. At the end of the day, we measure our success based on the success of you reaching your financial goals.
If you're interested in investing with Alitis, let's have a conversation:
Disclaimer and Disclosures – Alitis Investment Counsel Inc. ("Alitis")
This article is provided for informational purposes only and does not constitute an offer or solicitation to buy or sell any securities discussed herein to anyone in any jurisdiction where such offer or solicitation would be prohibited.
Opinions expressed in this article should not be relied upon as investment advice. This article does not take into account the investment objectives, risk tolerance, financial situation or specific needs of any particular person. Each person's investment objectives, risk tolerance, financial situation and specific needs should be evaluated before making any investment decision. This article may contain economic analysis and opinions, including about future economic and financial markets performance. These are based on certain assumptions and other factors, and are subject to inherent risks and uncertainties. The actual outcome may be materially different. All opinions expressed herein constitute judgements as of the date of this article and are subject to change without notice.
This article contains links to third-party websites. Alitis is not responsible for the content of any third-party website or any linked content contained in a third-party website. Content contained on such third-party websites is not part of this article and is not incorporated by reference into this article.
The information contained in this article has been drawn from sources believed to be reliable but is not guaranteed to be accurate or complete. Alitis assumes no duty to update any information or opinion contained in this article.
References:
"Rental Market Report." CMHC, 18 Feb. 2022, https://www.cmhc-schl.gc.ca/en/professionals/housing-markets-data-and-research/market-reports/rental-market-reports-major-centres.
Government of Canada, Statistics Canada. "Victoria, City (CY), British Columbia [Census Subdivision]." Census Profile. 2021 Census of Population, 11 Nov. 2022, https://www12.statcan.gc.ca/census-recensement/2021/dp-pd/prof/details/page.cfm?Lang=E&GENDERlist=1%2C2%2C3&STATISTIClist=1&HEADERlist=0&DGUIDlist=2021A00055917034&SearchText=victoria.
Government of Canada, Statistics Canada. "To Buy or to Rent: The Housing Market Continues to Be Reshaped by Several Factors as Canadians Search for an Affordable Place to Call Home." The Daily, 21 Nov. 2022, https://www150.statcan.gc.ca/n1/daily-quotidien/220921/dq220921b-eng.htm.
Neither Alitis nor any director, officer or employee of Alitis accepts any liability whatsoever for any errors or omissions in the information, analysis or opinions contained in this article, nor for any direct, indirect or consequential damages or losses arising from any use of this email or its contents.
© 2022 Alitis Investment Counsel Inc. All rights reserved. Unauthorized use, distribution, duplication or disclosure, in whole or in part, or in any form or manner, without the prior written permission of Alitis is prohibited by law.