Overcoming Adversity: Celebrating Resilience and Raising Cancer Awareness
At Alitis, we believe in celebrating our team's individual triumphs. We are delighted to share the inspiring journey of Lynn Unwin, our Senior Client Service Administrator, who recently emerged victorious in her battle against breast cancer. Through her determination, strength, and unwavering spirit, she has not only conquered a personal challenge but has also become an advocate for raising awareness about cancer.
A Personal Triumph
In April 2022, in between her regularly scheduled mammograms, Lynn noticed something was amiss. She wasted no time scheduling a visit with her GP and was immediately referred for a mammogram, ultrasound, and then, a biopsy. She would then learn that she had triple negative breast cancer (TNBC). According to Cancer.org, TNBC accounts for about 10% – 20% of all breast cancer cases and affects about 13 out of 100,000 women in the US each year. TNBC tends to grow quickly, is more likely to have spread at the time it's found and is more likely to come back after treatment than other types of breast cancer. Because of this, the survival rates for TNBC are generally not as high as they are for other types of breast cancer.
Lynn exhibited remarkable courage and tenacity throughout her breast cancer journey. Her diagnosis came as a shock, but she refused to let it define her. With the support of her loved ones, colleagues, and medical professionals, she embarked on a challenging treatment regimen with resilience and optimism. She would soon start her treatment of chemotherapy in Campbell River, and later, radiation in Victoria. This would be when she discovered Cancer DriveLine, a service that provides safe and compassionate transportation to patients receiving any cancer assessment, treatment, surgery or remedial procedures so that they do not need to worry about driving if they're fatigued, not feeling well, mentally distracted, or possibly don't have any support or means of transportation. Cancer DriveLine was the recipient of Alitis' 2022 Giving Tuesday donation, where Alitis was able to support an organization that had supported Lynn.
In October 2022, an MRI to rule out permanent heart damage from chemotherapy found nodules on her lungs. In a follow up appointment in December 2022, more modules were discovered on her lungs and some existing ones had grown. There would be one more follow up before a biopsy would be required. In her third follow up, she received the best news. All nodules had either disappeared or reduced in size. Her heart was healthy, and all her tests were returning with good results.
Raising Awareness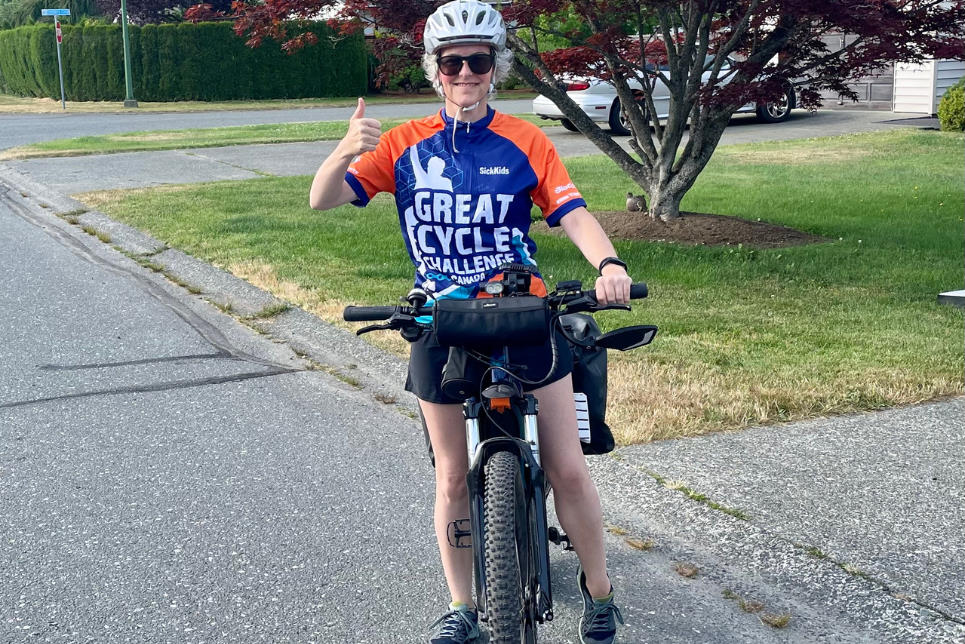 Driven by her personal experience, Lynn has become an advocate for regular mammogram screenings, breast cancer awareness and overall cancer awareness, empowering others by sharing her story.
This August, Lynn is taking part in the Canada wide Great Cycle Challenge with the goal of riding 100KM and fundraising to fight kids' cancer.
"No child should have to experience cancer. I'm a recovering survivor and I'm riding to help make that happen," says Unwin.
As of June 29, she had raised over $3,000 and is currently ranked 4th in BC. If you would like to learn more or to donate to the cause, please visit: Great Cycle Challenge Canada – Riders – Lynn Unwin
Inspiring Others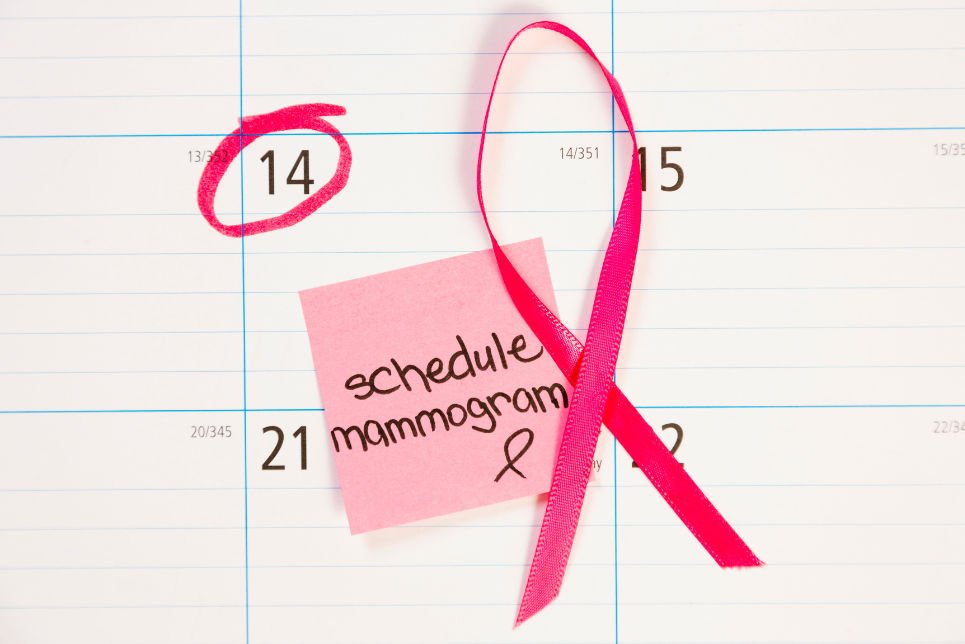 Lynn's triumph serves as a beacon of hope for those facing similar battles. Her story is a reminder that adversity can be overcome with the right mindset, a strong support system, and access to essential resources. By sharing her journey, Lynn has inspired others to seek early detection, foster a positive mindset, and find solace in the support of loved ones.
Conclusion
At Alitis, we understand the significance of providing a supportive work environment that fosters empathy and understanding. By actively demonstrating compassion and inclusivity, we aim to create a workplace culture that celebrates and supports our team through life's challenges. We are immensely proud to have Lynn as a part of the Alitis Team. Her unwavering spirit, resilience, and dedication to raising cancer awareness serve as an inspiration to all. Through her personal triumph, she reminds us of the strength that lies within each of us to conquer life's challenges.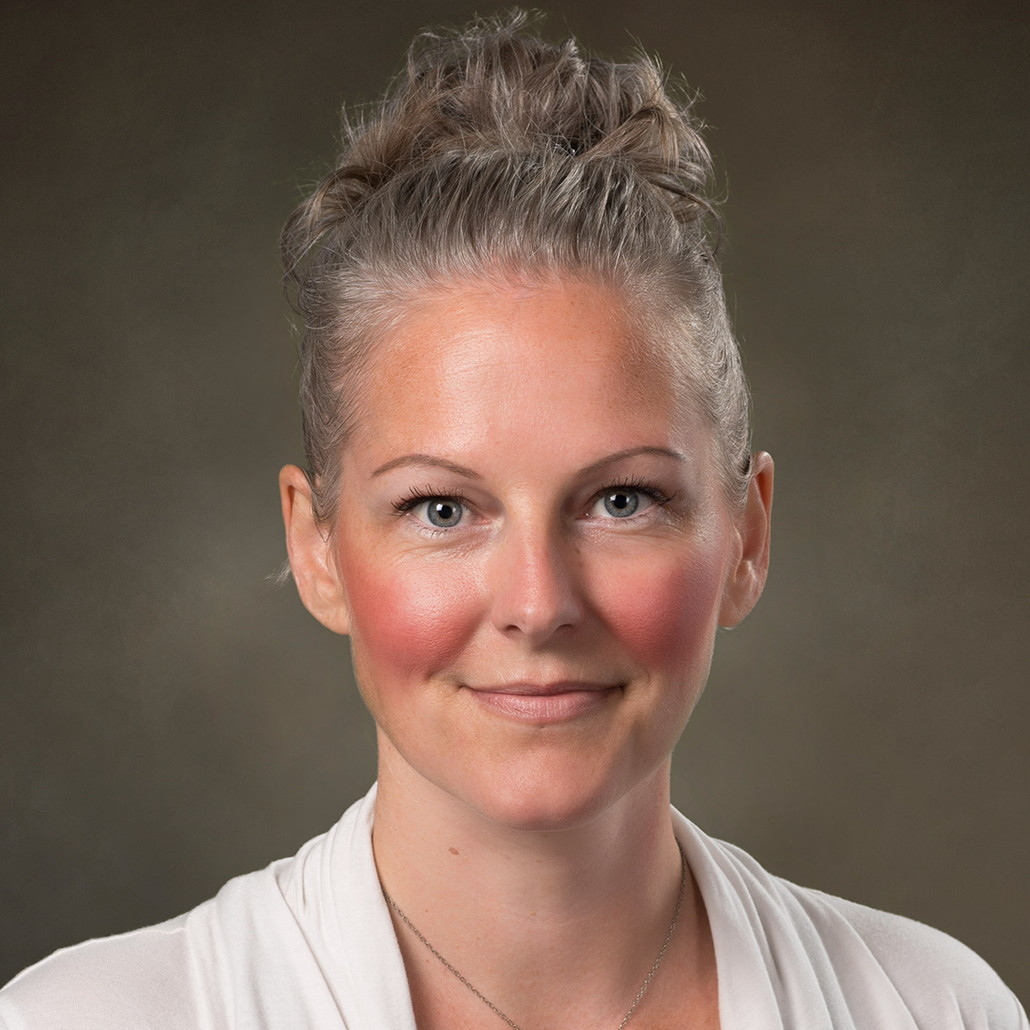 "I'd like very much to thank Alitis and my work family for their incredible support during my battle with breast cancer. I'm so proud to be part of a team that genuinely cares about and invests in its people.
To our wonderful clients, I'm so happy to be back, and look forward to reconnecting with you as I progress through my gradual return.
Finally, please take advantage of free cancer screening. Early detection is key. It could save your life."