Building Wealth and Community: Exploring the Benefits and Differences of Public and Private REITs
A REIT (Real Estate Investment Trust) is an entity that owns, operates, constructs or finances income-generating real estate properties. REITs provide investors with exposure to a diversified portfolio of real estate properties, such as residential apartments, office buildings, shopping centers, industrial warehouses and hotels. REITs are managed by experienced real estate professionals who have the expertise to acquire, develop, and manage real estate properties. This can provide investors with access to high-quality real estate assets and a level of expertise that may be difficult to achieve through direct real estate investing.
REITs generate income from rent or lease payments from their tenants and distributes to their shareholders in the form of dividends or distributions. This makes them an attractive investment option for investors who are looking for regular income and long-term growth potential.
Community Benefits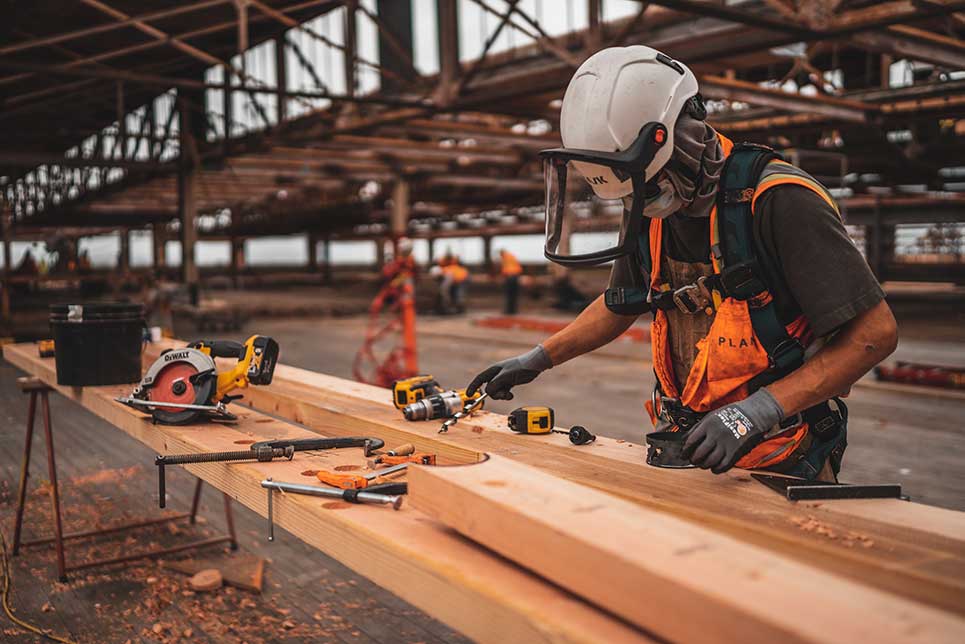 REITs can also be beneficial to communities in several ways, including:
Creating jobs: REITs invest in a range of real estate assets, such as office buildings, shopping centers, and residential properties, which require maintenance, management, and support services and in turn, can create employment opportunities in the local community.
Revitalizing neighborhoods: REITs can invest in distressed or underutilized properties, which can be redeveloped or renovated to revitalize neighborhoods and improve the quality of life for residents.
Stimulating economic growth: REITs can contribute to the growth of local economies by investing in real estate assets that support business activities and create new commercial opportunities.
Supporting community development: REITs can support community development initiatives by investing in affordable housing projects, community centers, and other community-based initiatives that contribute to social and economic development.
Main Differences between Private and Public REITs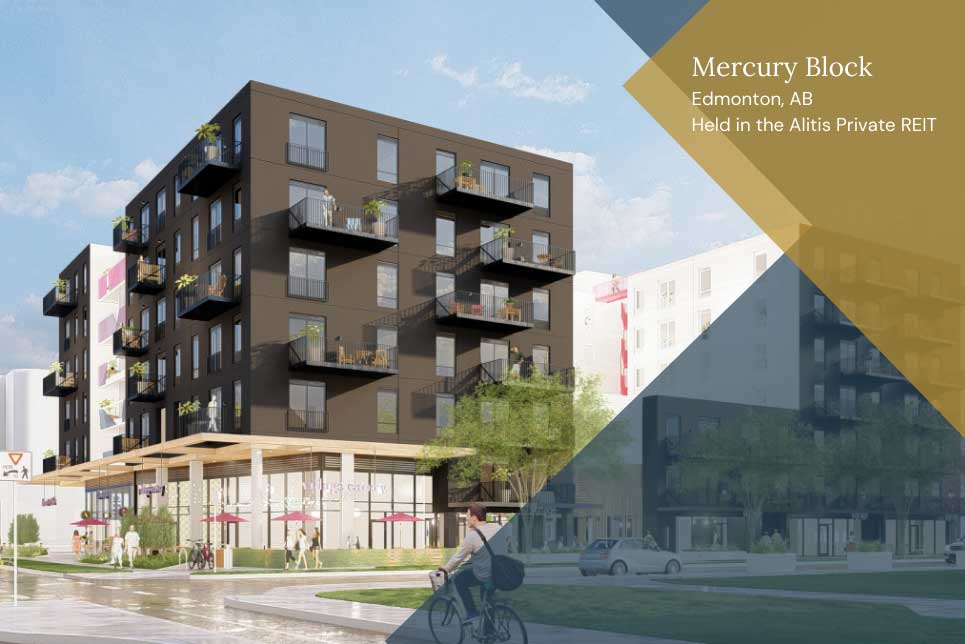 In Canada, there are two types of REITs: private and public. Here are some of the main differences between them:
Accessibility: Public REITs are available for purchase on stock exchanges, while private REITs are typically sold through private placements. This means that public REITs are more accessible to individual investors, while private REITs are generally targeted towards institutional investors and high net worth individuals. Private REITs may offer investors access to exclusive investment opportunities that are not available to the general public.
Liquidity: Public REITs are highly liquid, meaning that they can be bought and sold easily on stock exchanges. Private REITs are less liquid because they are not traded on public markets, though they generally experience less volatility. There are also usually restrictions on when investors can sell their shares in a private REIT.
Investment minimums: Private REITs typically have higher investment minimums than public REITs. This means that investors must have a larger amount of capital to invest in a private REIT. Public REITs may be more accessible to individual investors with smaller investment amounts.
Alitis Private REIT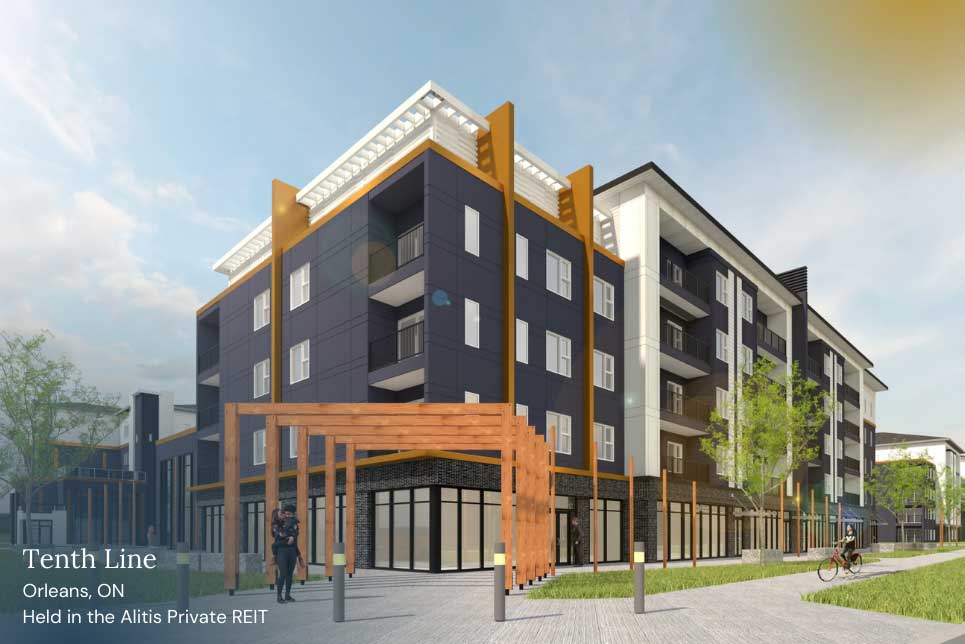 The Alitis Private REIT offers access to high-quality private real estate in one well-diversified solution with the objective to generate a moderate level of income plus capital appreciation over the long-term. The Alitis Private REIT utilizes a multi-manager and multi-strategy structure to gain exposure to a wide range of real estate types, geographic regions, and manager expertise. As a private REIT, the fund benefits from the latitude to include more real estate development projects than publicly traded REITs and is also uncorrelated to the markets. The Alitis Private REIT may reduce the volatility of a portfolio and deliver modest income that is paid quarterly.
It's important to note that both private and public REITs can be a valuable addition to an investor's portfolio, and each type has its own advantages and disadvantages. It's important to do your research and consider your investment goals before deciding which type of REIT is right for you. If you would like to learn more about the Alitis Private REIT, please contact us today.
Our Team at Alitis
Our dedicated team at Alitis has over 250 years of collective industry experience. But what makes us unique is the high level of integrity that every team member brings to the table.
Along with experience and integrity, each team member at Alitis shares the same commitment to our clients. At the end of the day, we measure our success based on the success of you reaching your financial goals.
If you're interested in investing with Alitis, let's have a conversation: