Is a Portfolio Manager right for you?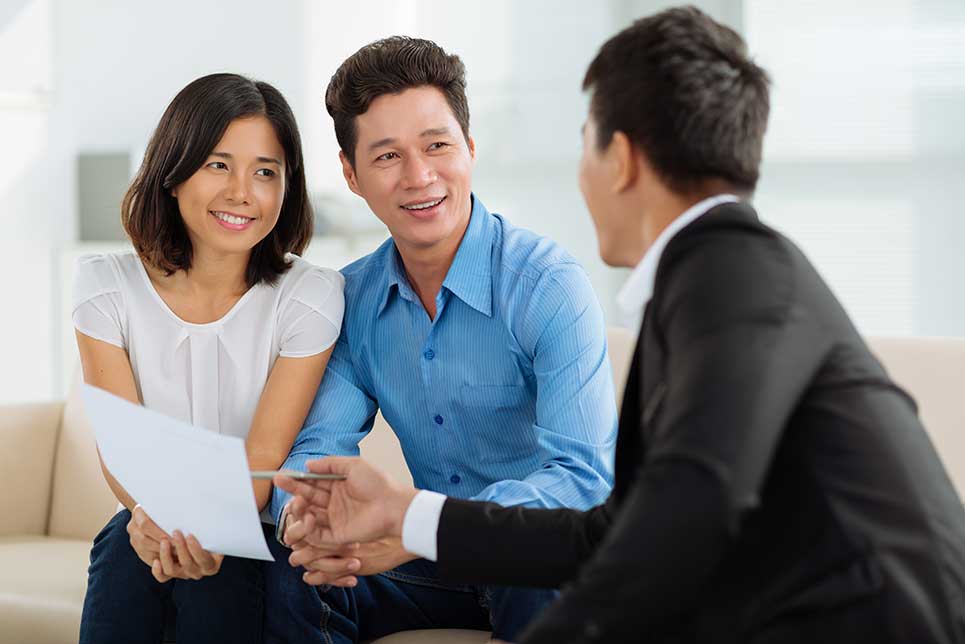 Managing your investments can be complicated. There may be a time you look to financial professionals for help, but you are overwhelmed at the plethora of options and information out there. Terms, titles, and designations are sometimes used interchangeably in the wealth management and finance world, but they are often not synonymous.
From the Financial Consumer Agency of Canada1, a financial advisor is a general term that can be applied to anybody who helps you manage your money. This could include an employee of your financial institution, a stockbroker or an insurance agent.
The title of Portfolio Manager is much more specific and carries a certain level of responsibility. A Portfolio Manager is someone who:
actively manages their client's portfolios,
has the authority to make investment decisions on behalf of their clients,
is held to a higher standard in terms of regulatory requirements and professional conduct, and
has a deep understanding of the financial markets and the skills necessary to navigate them on behalf of their clients.
Choosing a financial professional is a big decision and can be one of the most important relationships you have in your lifetime. A key point of differentiation for advisors are education and experience.
Education & Experience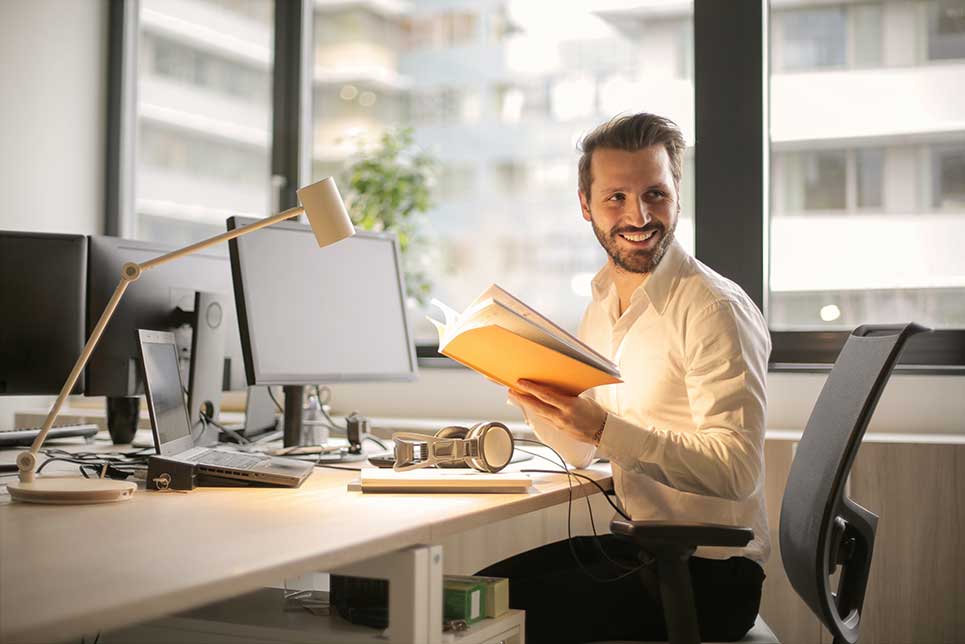 The financial industry is rife with an alphabet soup of designations. Here are a few designations to look for:
CFA (Chartered Financial Analyst) and CIM (Chartered Investment Manager) are the most common designations when it comes to wealth management. Financial professionals who have earned these trademarks illustrate a high level of proficiency, dedication, and skill to understand various investments and strategies and how to navigate their client's portfolios to achieve long term success.
CFP (Certified Financial Planner) is likely the most recognized of all the designations in the financial industry. CFP professionals have demonstrated the knowledge, skills, experience and ethics to examine their clients' entire financial picture.
CLU (Chartered Life Underwriter) is a common designation for financial professionals who are skilled in the areas of estate and insurance planning for individuals and businesses.
Having the right financial professional by your side who understands your needs and goals for the future can make your life's journey much easier, more enjoyable and more impactful.
Our Team at Alitis
Our dedicated team at Alitis has over 250 years of collective industry experience. But what makes us unique is the high level of integrity that every team member brings to the table.
Along with experience and integrity, each team member at Alitis shares the same commitment to our clients. At the end of the day, we measure our success based on the success of you reaching your financial goals.
If you're interested in investing with Alitis, let's have a conversation:
Canada, Financial Consumer Agency of. "Government of Canada." Canada.ca, 13 Jan. 2023, https://www.canada.ca/en/financial-consumer-agency/services/savings-investments/choose-financial-advisor.html.