Humanity starts with charity: Alitis' food drive for the local food banks
Fighting Hunger, Building Community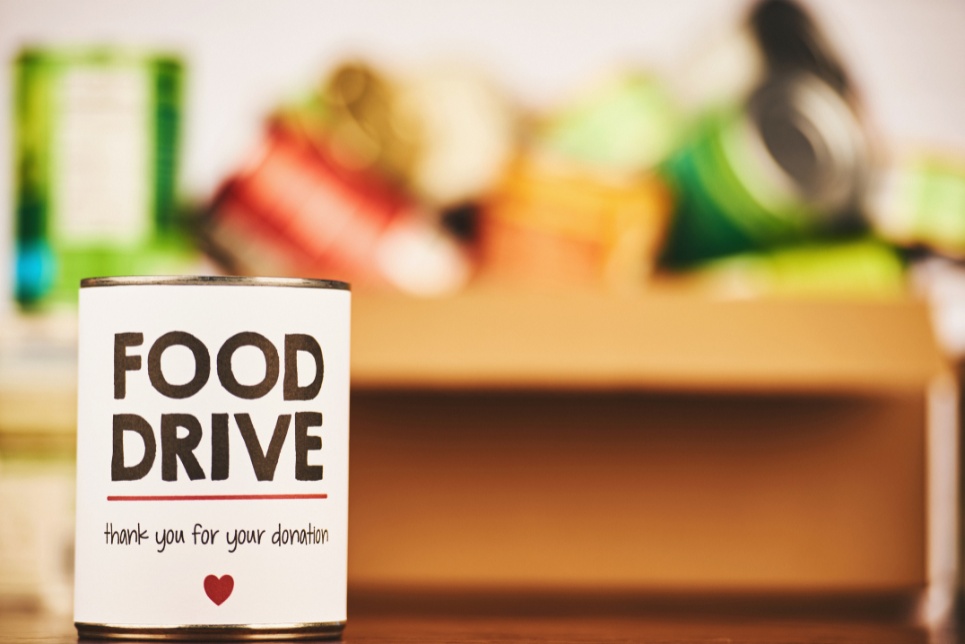 As the days grow shorter and the leaves, once vibrant and green, change to fiery red, orange, and gold, we realize that the Thanksgiving season is right around the corner. Embracing the season of giving and our core values of community, team, and engagement, we are hosting food drives that will not only make a difference for those in need but also provide the opportunity for our team members, clients, and the broader community to come together and lend a helping hand. From September 12 to October 3, we will be accepting non-perishable donations at our Campbell River (101-909 Island Highway) and Comox (103-695 Aspen Road) offices in support of the Campbell River Food Bank and Comox Valley Food Bank. 
The Power of Donations
The heart of any food drive lies in the donations it receives. Each donated can, box, or bag of food represents not just sustenance but hope and compassion. It's a tangible manifestation of the collective goodwill and solidarity within a community. Donations have the remarkable ability to turn a time of scarcity into one of abundance, providing nourishment to those who might otherwise go hungry.  From speaking with the local food banks, the items most needed include: 
Oatmeal
Canned Meat
Pasta Sauce
Noodles
Rice
Juice
Peanut Butter
Canned Fruit & Vegetables
Milk Alternatives
Kids School Snacks
Diapers
Thanksgiving Non-Perishables such as Stuffing, Canned Cranberries
Donations are more than just provisions; they are a testament to the incredible capacity for empathy and the immense power of coming together to address the pressing issue of food insecurity. 
The Impact on the Local Food Banks
Both the Campbell River and Comox Valley food banks have seen the use of their program continue to increase annually. Food drives play a pivotal role in bolstering the effectiveness of food banks, breathing life into their mission to alleviate hunger, while also helping to build awareness of the food insecurity and poverty experienced in our communities. Donations are invaluable and by donating, you are embracing the motto of neighbors helping neighbors.  
By hosting a food drive, we are enhancing the ability of food banks to meet the ever-growing demand for their services, particularly during challenging times. Beyond the immediate impact of replenishing stocks, food drives foster a sense of community involvement and solidarity, reminding us that, together, we can make a profound difference in the fight against hunger. 
By supporting the Campbell River and Comox Valley food banks, you also help them support other organizations including: 
Conclusion
As we approach Thanksgiving, let us reflect on the true meaning of the holiday. In essence, Thanksgiving serves as a poignant reminder of the importance of gratitude, compassion, and community. Together, we can make a meaningful difference in the lives of others, and in doing so, we enrich our own lives as well.